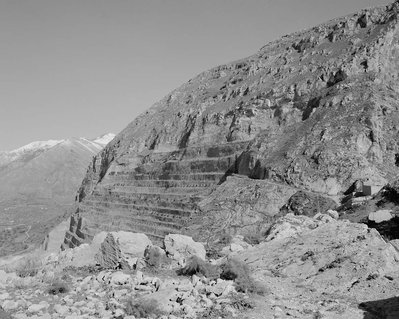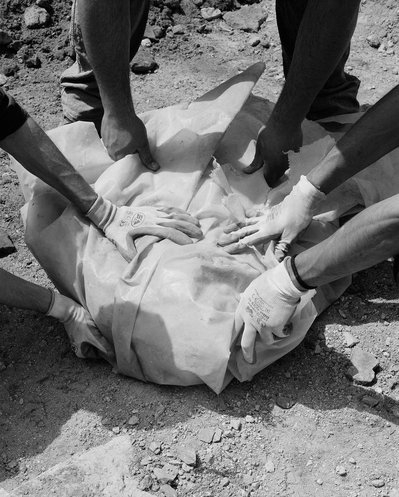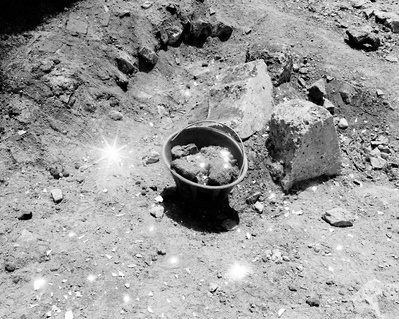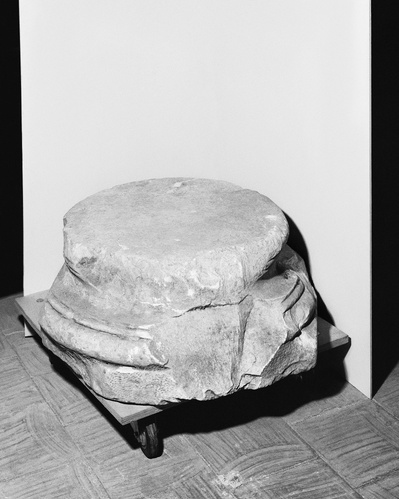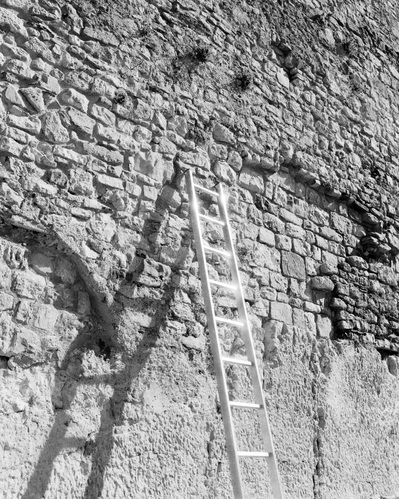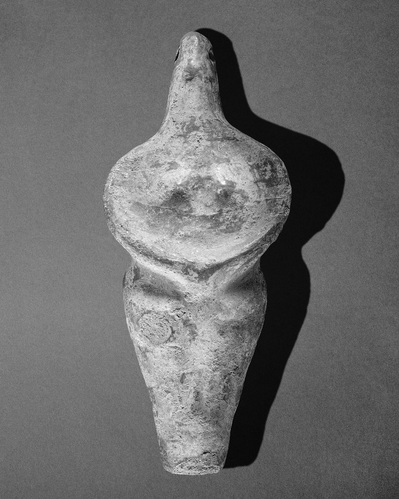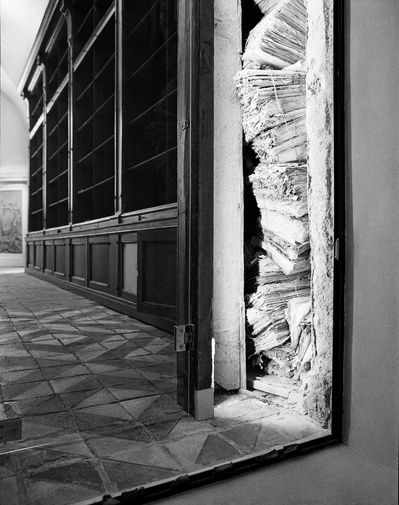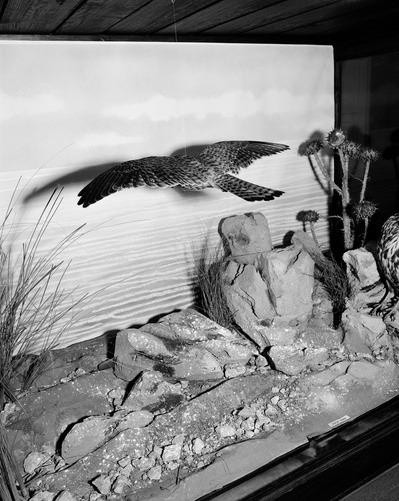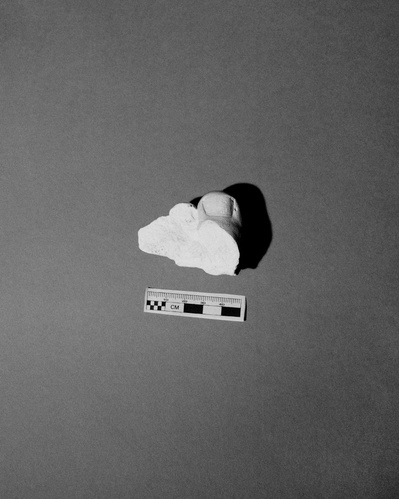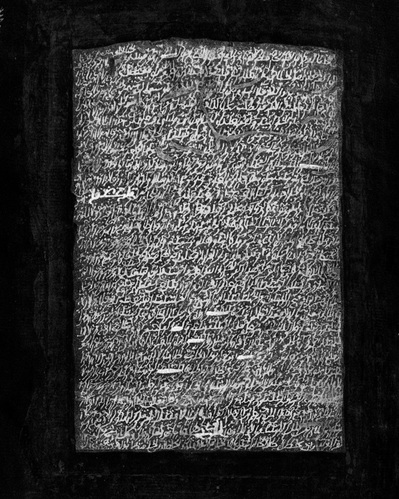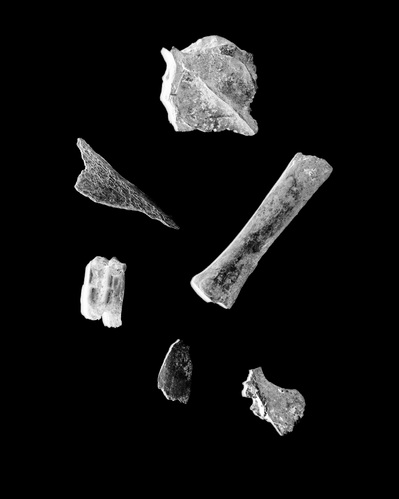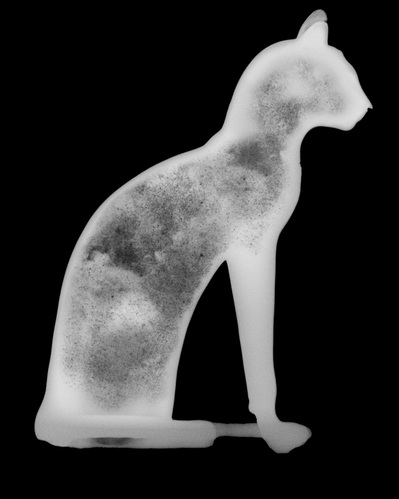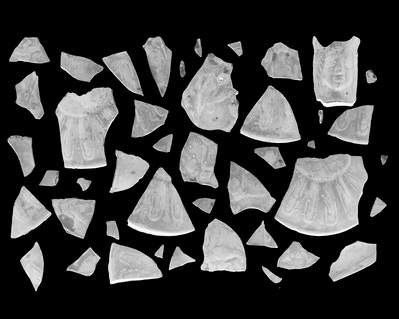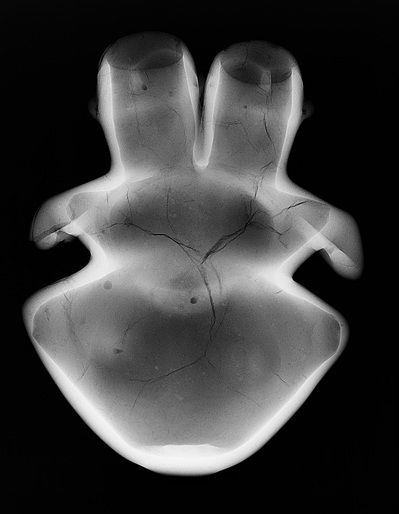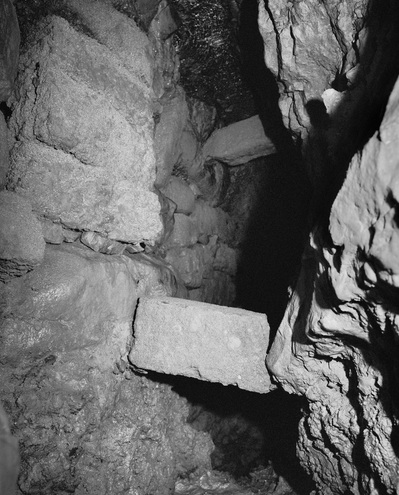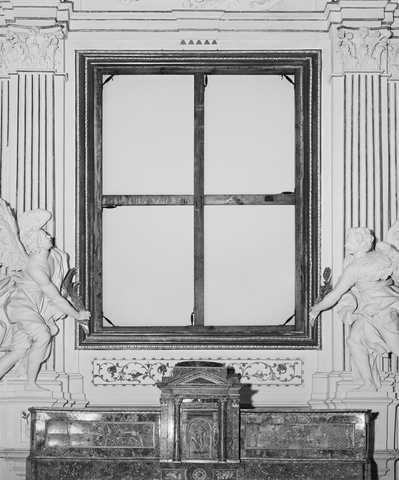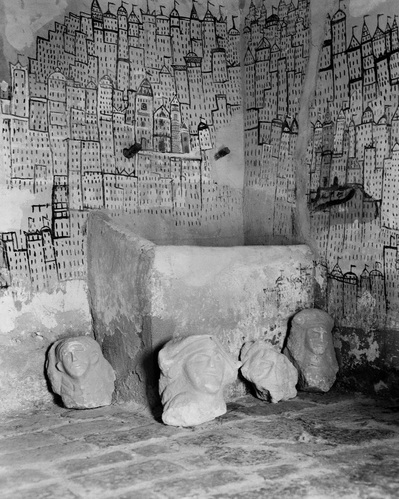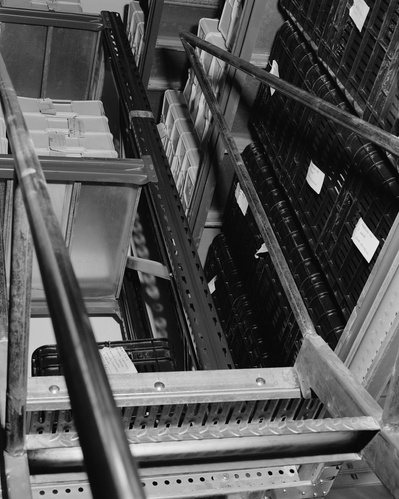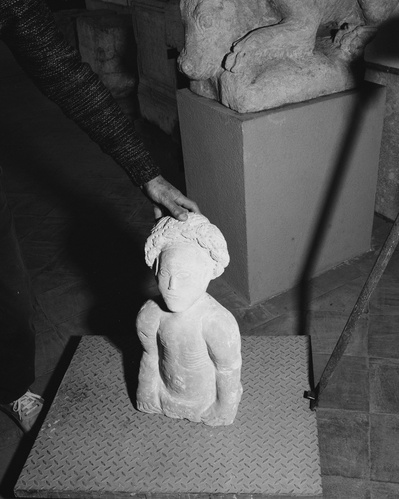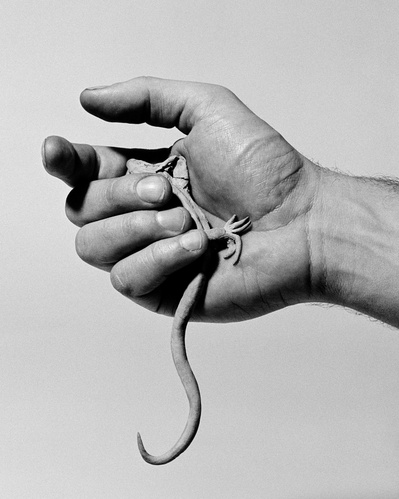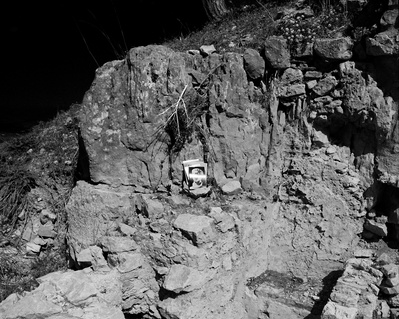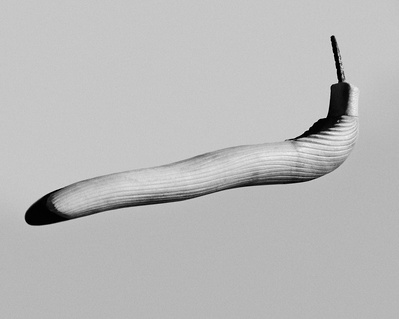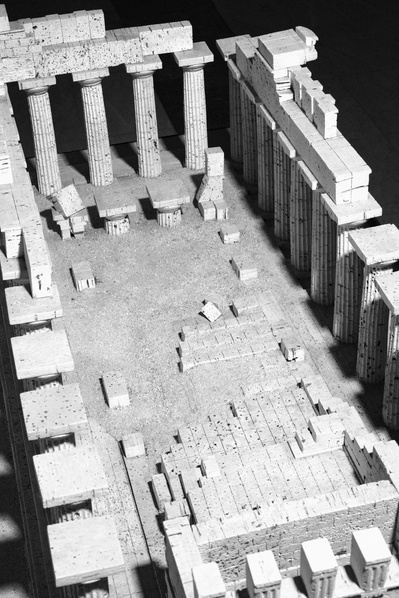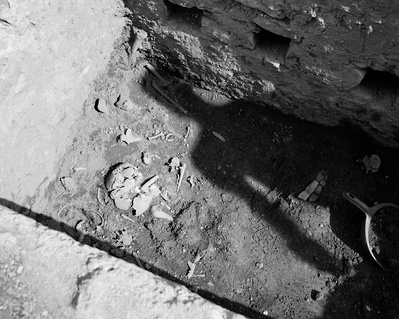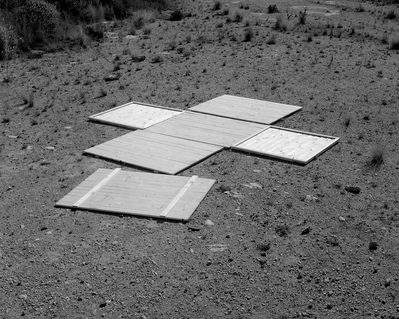 DIACHRONICLES (2019/2022)
Diachronicles is an examination of the historical space, regarded as a fictional container where an apparent collection of evidence opens up to the fantastic. In this space, the attempt to reconstruct the past falls into phantasmal gaps, where things are generated, used, buried, unearthed, transported, and relocated.
This nomadic and fragmentary nature of what has been left behind, reveals how the movement, transfiguration, and misinterpretation of objects shape historiography and ultimately, the real.
In the impossible search of academic legitimation, the viewer is invited into a world where the factual and the fake overlap. The work is about the absence of memory and addresses the leading role archaeology, photography and the museum space play in a historical narrative. In doing so, the human body is used to suggest scale and as a means to display objects.
Furthermore, Diachronicles digs into a parallel history, filled with disappearances, figures to decode, nonexistent artefacts and forgeries hidden in museums basements.
Thanks to Claudio Giordano, Alice Butera, Giuseppe Alaimo, Loreal Prystaj, Director of Museo Archeologico Regionale A. Salinas Caterina Greco, Former Director Francesca Spatafora, Sandro Garrubbo, Director of Museo di Zoologia P. Doderlein Sabrina Lo Brutto, Director of Biblioteca Centrale della Regione Siciliana Carlo Pastena, Francesca and Massimo Valsecchi Collection, Enrico Bellia, Director of Amici dei Musei Siciliani Bernardo Tortorici di Raffadali, Soprintendenza per i beni culturali e ambientali di Palermo: The Former Director Lina Bellanca, The Former Director of the archeological heritage section Stefano Vassallo and the Archeologists Rosa Maria Cucco, Giuseppina Battaglia and Filippo Iannì; The National Gallery, London and The British Museum
____


Diachronicles racconta lo spazio storico come contenitore immaginario in cui un'apparente raccolta di prove, apre al fantastico. In questo spazio, i tentativi di ricostruire il passato si perdono in vuoti fantasmatici, dove gli oggetti vengono generati, usati, sepolti, dissotterrati, trasportati e trasferiti.
Questa natura nomade e frammentaria di ciò che è stato, rivela come il movimento, la trasfigurazione e l'interpretazione errata degli oggetti plasmino la storiografia e, in definitiva, il reale.
Nell'impossibile ricerca di una legittimazione accademica, lo spettatore è invitato in un mondo in cui il reale e il falso si sovrappongono. Il lavoro di Giulia Parlato racconta l'assenza di memoria ed affronta la rilevanza che l'archeologia, la fotografia ed il museo hanno in una narrazione storica. Compiendo questo, pone il corpo umano ai margini della narrazione, utilizzandolo come mezzo di misurazione ed analisi pseudoscientifica degli oggetti protagonisti.
Infine, Diachronicles scava in una storia parallela, piena di sparizioni, figure da codificare, artefatti inesistenti e falsi nascosti negli scantinati dei musei.